Wedding Photography on HKU Campus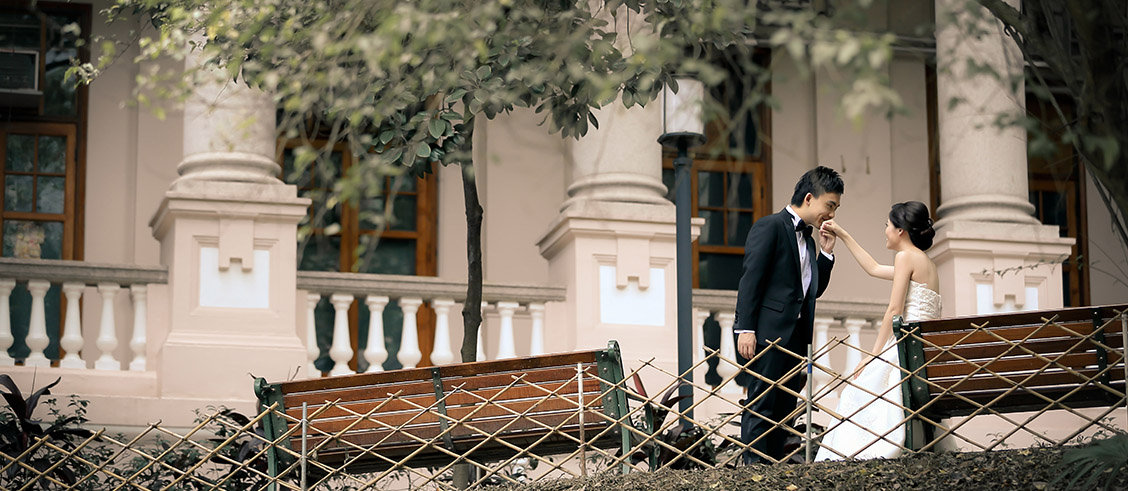 You're getting married – Congratulations
HKU welcomes members of the University to take wedding photos on the University campus.
We understand that you want to capture this moment, as you begin a new chapter in your lives-
what better setting than the beautiful grounds and buildings of your University?
Only HKU alumni, current staff and students
may have their own wedding photos taken on campus,
and official permission from the University must first be obtained.
Please follow the instructions below to apply for permission, and please also follow the stipulated guidelines.